MetaMorPhest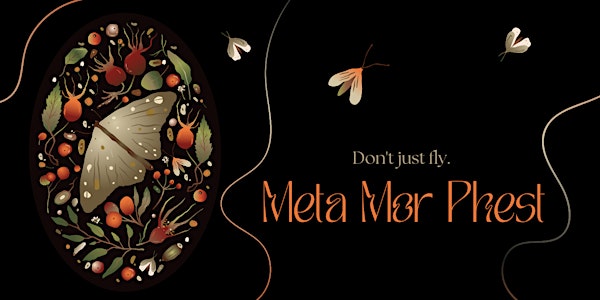 About this event
Meta /ˈmedə/: transcending, comprehending and encompassing. A conceptual layer of something that is beyond or transcendent of the thing itself, denoting self-awareness or self-reflection.
We're taking "META" back by gathering conscious community in a once in a lifetime shared experience in the beautiful Southern Utah Mountains at Holmstead Ranch Resort.
We were incredibly inspired by Fit For Service in creating a Festival For a Better World.
This inspiration has driven a desire to follow suit: offering a fully donation based admission while challenging the narrative of the traditional business model.